√ Has your relationship been devastated by an affair?
√ Does resolution to conflicts & disagreements elude you despite your best efforts?
√ Are you experiencing difficulty in your sexual relationship?
√ Do you struggle to enjoy each other's company?
√ Are you going through a divorce or separation?
√ Is your relationship going through a life stage transition?
√ Is your relationship suffering from years of neglect?
√ Are you struggling to find your relationship fulfilling?
Work to identify specific areas of conflict, improve communication, and enhance long-term health of the relationship.
Learn how we can help you rediscover hope and help you to find the strength to face your challenges.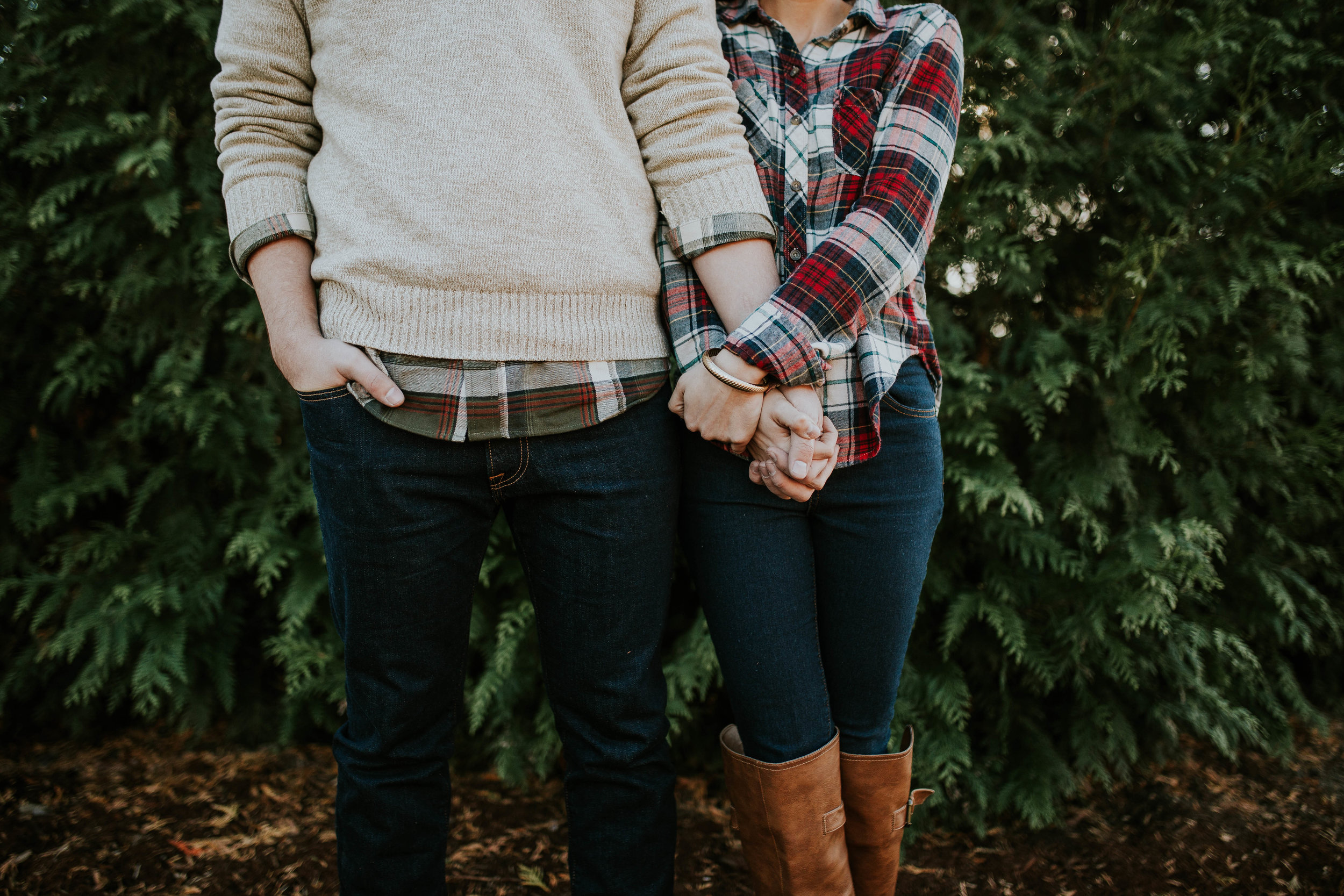 Invest in your relationship.
Don't wait another day.